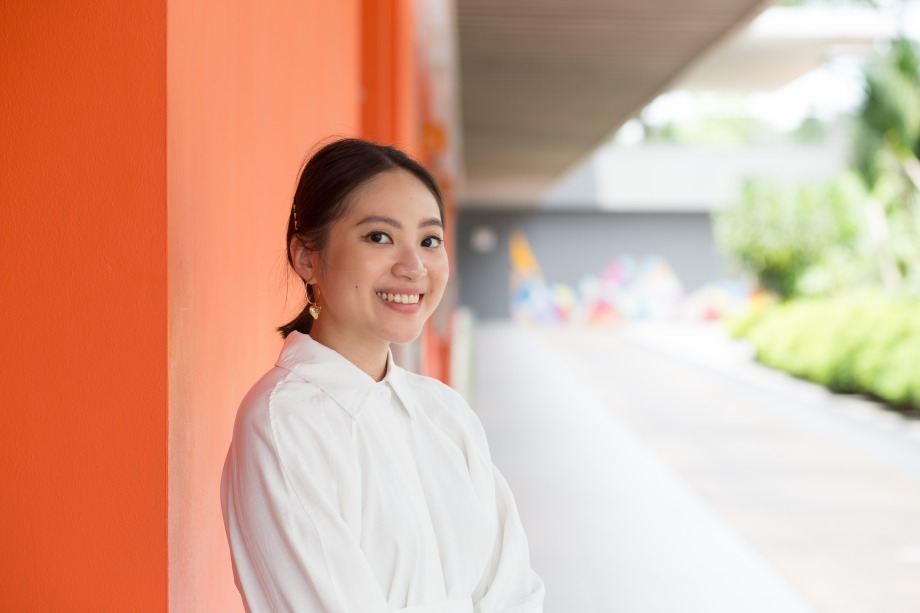 Charlotte – Digital Marketing
Working, But Feeling Stuck
After Charlotte earned her degree in Arts Business Management, she was faced with an unfortunate reality; there were very few jobs in her field that did not require her to start from a substantially lower position. She found work in a marketing role for Korean skin care products. The company Charlotte worked for was very small, with only four employees, which made it hard for her to see a pathway to what was next.
"I felt like I needed something to take me further. It wasn't that I was unhappy with my previous job, it was just that I felt like I wasn't equipped with the skills that could really take me to the next level, and I didn't want to be stuck at the same level forever."
Learning about Digital Marketing
Even with a background in marketing, Charlotte did not have experience with analytics and the digital aspects of the field. Joining the SkillsFuture Work-Learn Bootcamp, a collaboration between Generation, SkillsFuture Singapore and Institutes of Higher Learning helped her gain the skills that would allow her to better her career prospects. The networking sessions provided as part of the program were also very helpful in giving her a preview of what working in the digital marketing field was really like.
The Future is Wide Open
"I think this program opened many doors for me. Previously I was looking through all the jobs online and felt stressed. It was like 'I don't know this', 'I don't know that', 'I don't have experience for this', 'I don't know that'. Now I feel a boost of confidence and feel more daring to try more industries that I maybe wouldn't have considered."
Although Charlotte is still very interested in the beauty and fashion sectors, she is open to other areas as well—and feeling confident in the value she can bring to any organization with her newly acquired skills. She now works with her classmate from the bootcamp at a leading Al-driven influencer digital marketing agency.