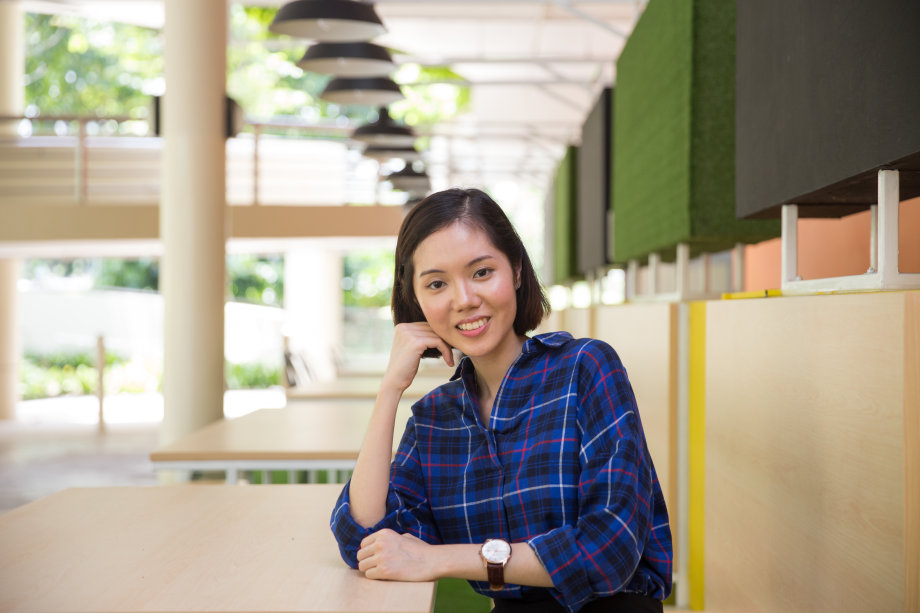 Jia Hui – Digital Marketing
Dreaming of Being a Writer
With a degree in Sociology from the National University of Singapore, Jia Hui has always dreamed of being a writer. She moved through a number of different roles, from financial to administrative to public relations. Each time she hoped to have the space to pursue her passion for writing.
Jia Hui had already published a book, but found herself without the time or opportunity to write.
Embarking on a New Career
With her mother's support, Jia Hui took a leap of faith in making a career change into marketing, one in which she could focus on content creation and gain some schedule flexibility.
"I feel like I want to work towards this goal. I will just take that leap of faith now and walk towards it rather than just stay in the same spot, feeling confused about whether I should or should not be there."
With no previous experience in digital marketing, Jia Hui was eager to equip herself with skills such as SEM and SEO. These skills have pushed her to think about the objectives and relevance of search engines when she writes now, taking an analytic approach to marketing.
"Previously, I knew I could write, but right now I have greater confidence because I think that all this digital marketing knowledge actually gives me an edge over others. I am also better able to appreciate the beauty of writing."
Supported by Instructors and Peers
During the SillsFuture Work-Learn Bootcamp, a collaboration between Generation, SkillsFuture Singapore and Institutes of Higher Learning, Jia Hui was able to take on two freelance jobs and set goals for herself, such as starting up her own consultancy and working for herself. This allows her the flexibility to have some time to write, in the hopes of publishing another book. She felt very supported by her peers and instructors. Jia Hui now works for a digital marketing agency as a creative digital marketer, combining her passion for writing and the digital skills she learned from the bootcamp.
"The internet needed more and better content, so I will work towards that. Who knows, maybe in five years' time I might be the next bestselling author or I might be a content strategist in my own firm."