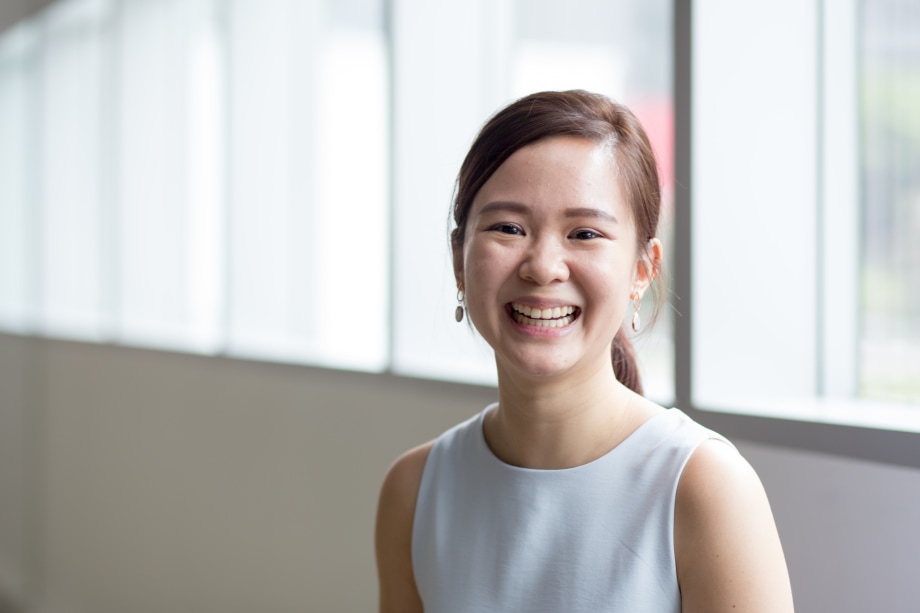 Si Wei – Digital Marketing
A Job Hunt That Was Going Nowhere
While waiting for an appointment with a career consultant, after two years of stressful and unrewarding job searching, Si Wei stumbled upon a flyer that turned her life around. She had been seeking to transition out of HR, where she worked in a position she was no longer learning from—but her job hunt was leading nowhere.
"I was very frustrated with the whole job search. When the program flyer caught my attention, I thought: Hey! Digital marketing and branding is something I've always been interested in."
A Chance to Fulfill a Dream
Joining the SkillsFuture Work-Learn Bootcamp, a collaboration between Generation, SkillsFuture Singapore and Institutes of Higher Learning, Si Wei was able to experience a new sense of fulfillment in her professional life; one where she could conceptualize and realize a project from beginning to end, accomplishing tangible results.
Si Wei now has insight into what working in digital marketing is actually like—an area she was always intrigued by but didn't have the qualifications for—as well as a supportive community of like-minded people. She has been able to build upon her strengths and previous experience in HR as she starts her new journey.
Contributing to a New Field with Confidence
"After this course, I know that the tasks that [professional digital marketers] do, I can do too. It gave me that extra boost of confidence that will definitely be beneficial for me and my future."
Coming out of the course, Si Wei wanted to work in a fast-paced environment that pushes her to keep up to date with the market and allows her to make a tangible contribution. She is now working for a leading Al-driven influencer digital marketing agency as a content strategist.