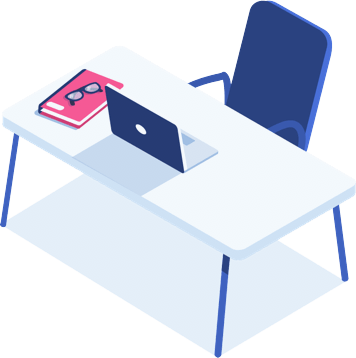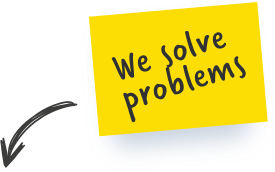 How we solve
Talent Scarcity
Sometimes there just aren't enough qualified candidates out there for the number of jobs you need to fill. Generation offers a reliable pipeline of highly-skilled talent that's ready quickly since our bootcamp style programs last a matter of weeks.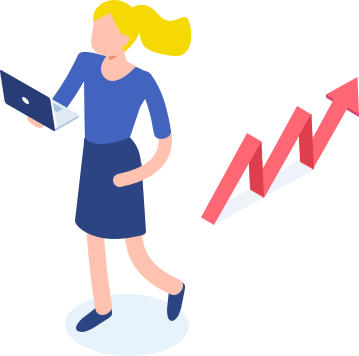 How we solve
On-the-job performance quality
When candidates start in new roles, they can struggle to get-up-to-speed and demonstrate a range of performance issues. Generation's training requires extensive practice of the specific activities that make a great employee so that our graduates are your best employees from day one on the job.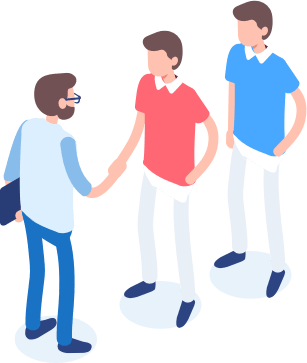 How we solve
High turnover
Employees leave jobs for a lot of different reasons, and managing churn in entry-level roles can be uniquely challenging. Generation ensures our graduates understand the unique demands of a role before they start work, and then provides mentorship and support during the first months of employment so that they stay on the job for the long term.
We've got it covered
We recruit, train, and place non-traditional candidates in entry-level, middle-skill roles across a range of sectors and professions—and are adding new ones all the time.
CUSTOMER SERVICE & SALES
---
Beauty therapist
Call center operator
Commercial salesperson
Food & beverage steward
Front desk clerk
Retail associate/manager
DIGITAL & TECHNOLOGY
---
Cloud support engineer
Digital marketer
IT help desk technician
Java developer
Robotics process automation developer
Web developer
HEALTHCARE
---
Certified nursing assistant
Direct support professional
General duty assistant
Home nursing assistant
SKILLED TRADES
---
Construction helper
Machine operator
Sewing machine operator
Engineering 4.0
Skills for success
In addition, Generation provides its students with the professional skills and mindsets necessary to ensure their success in the labor market.
Professional skills and mindsets
---
Communication
Teamwork
Leadership
Proactive approach
Future orientation
Persistence
Personal responsibility
Employability support
---
Preparing a CV
How to search for a job
Interview simulations
Support and mentoring during employment
Personal branding
How can we help you?
Don't see the profession you need? We regularly work with employers to create new programs. Reach out to us below to start a conversation.